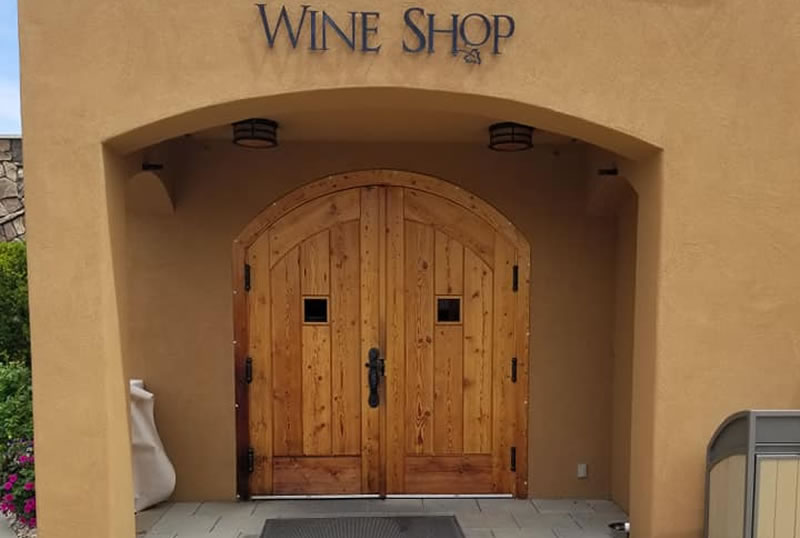 Commercial Interior And Exterior Painting
We specialize in painting commercial buildings of all sizes
Do you have a commercial building that needs to be painted?  Maybe you've taken over a new commercial space and want to make it more suitable for your business?  Maybe you're looking for a fresh new look in your interior or you're trying to make the outside appearance more professional and inviting?  Having your commercial space professionally painted will be a great investment.
Copper Mountain Painting is a full service painting contractor based out of Princeton, BC and serving the South Okanagan, Okanagan-Similkameen area.  With over 20 years of combined experience in the painting and coating industry you can feel confident that you're hiring a team of proven professionals.  We specialize in painting commercial buildings including offices, warehouses, restaurants, wineries, hotels, retail stores, and more.
Commercial Painting Services We Offer:
Commercial interior painting
Commercial exterior painting
Restaurant repainting
Office space repainting
Retail store repainting
Residential development painting
Metal building and warehouse painting
Why Choose Copper Mountain Painting For Commercial Painting?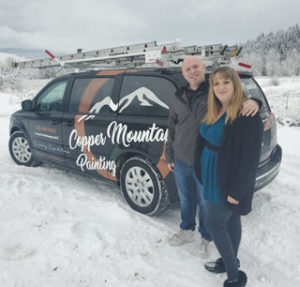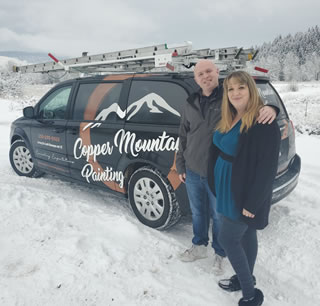 We understand the value a beautiful color scheme and paint job does for a business and the painting we do inside and outside of your commercial building is one of the best methods of advertising too.  We know when somebody asks you "who painted this place!?" you're going to tell them "Copper Mountain Painting!"  It's why we undertake all of our commercial projects with the highest level of detail put into every aspect of the painting process. The result is a top quality finish every single time that keeps your business looking sharp.
When you choose Copper Mountain Painting to paint your commercial building or your place of business you're partnering with a team of professional painters.   Both of us (Nikolas and Lisa) have over 20 years combined experience in the painting and coating industry.
We have a solid track record of happy and satisfied customers, many of them calling on us again and again for their painting needs and also referring us to their friends and family.  It's through the quality of our work that our business continues to grow.
Owners (Nikolas Hastein and Lisa Machon) are present on every project and take great pride in the work that Copper Mountain Painting completes.  We care about your commercial project and we want to make sure we do the best job we possibly can.  We provide unbeatable value, we keep your property spotless, our pricing is fair, and the quality of our finished painting work is unmatched.
If you'd like to schedule an estimate for your commercial painting project then give us a call (250) 295-5925 or fill out our online contact form and we'll get right back you.